"Go forth" God commanded Abraham, and since then we have been in physical and intellectual wanderings. Movement is our expertise. So far we have planned five train stations, countless mass transit complexes, and we are currently commissioned with planning Tel Aviv's M2 Metro line.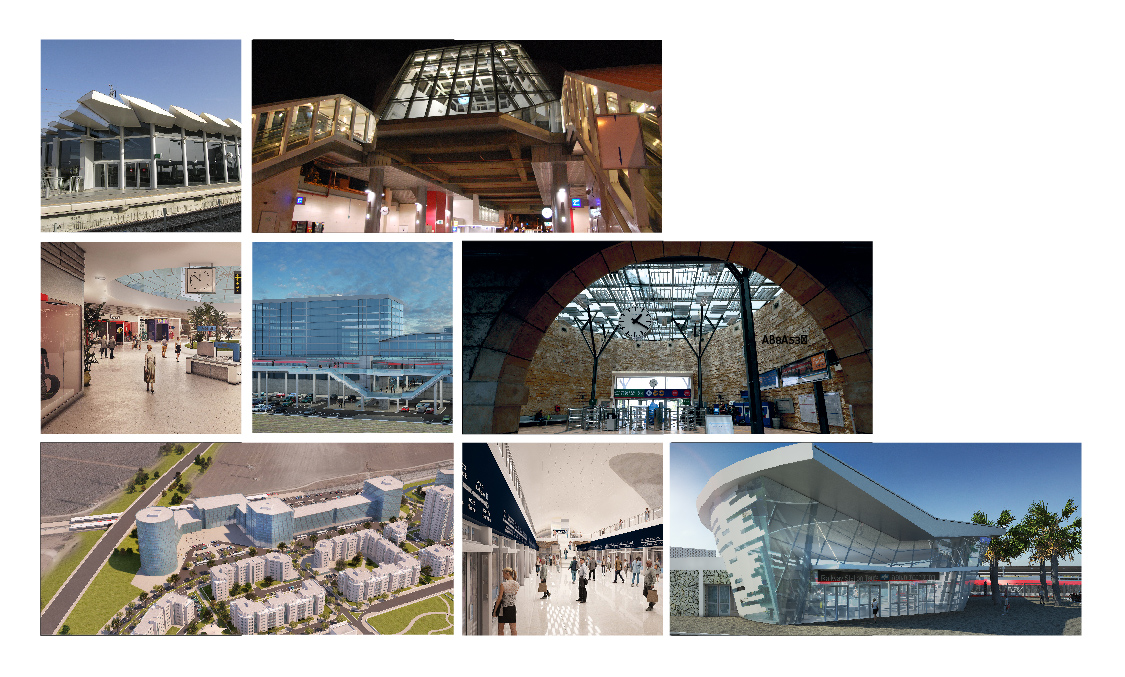 Each building for us is like a person – unique. We have had the great privilege of designing buildings for public use, and we strive for them to be not only functional, but unforgettable – becoming familiar landmarks for their users.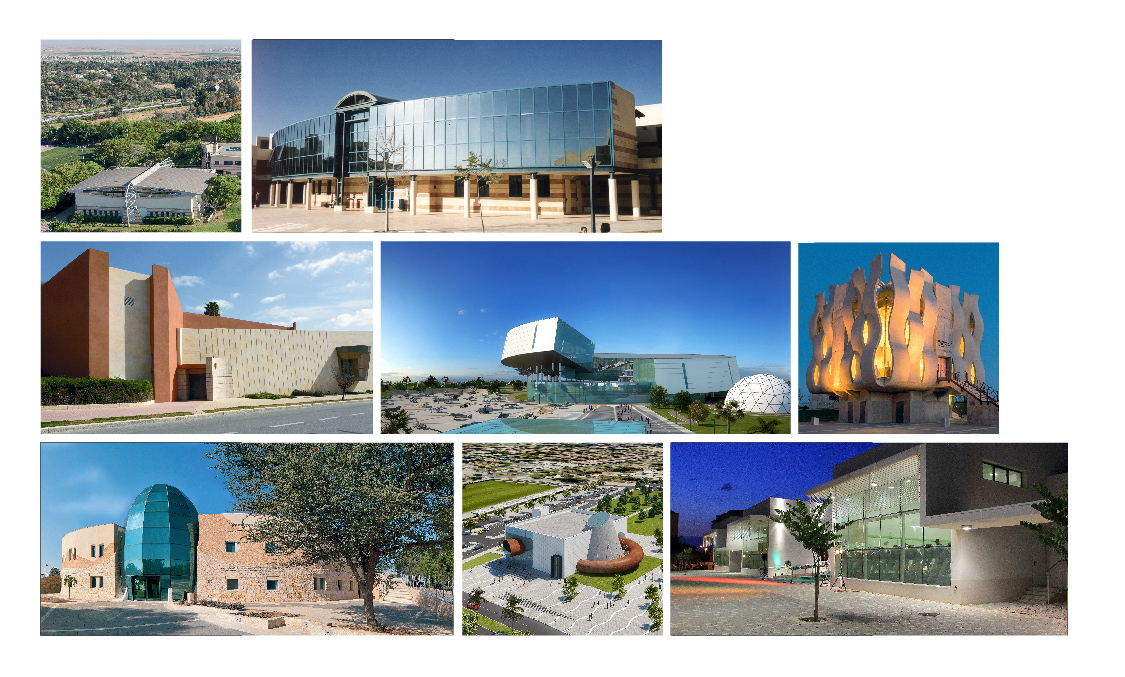 A city is like a family, therefore every neighborhood we design is treated like a new child being born to the city. Like a child to its parents, the new neighborhood should resemble the city and bring it pride.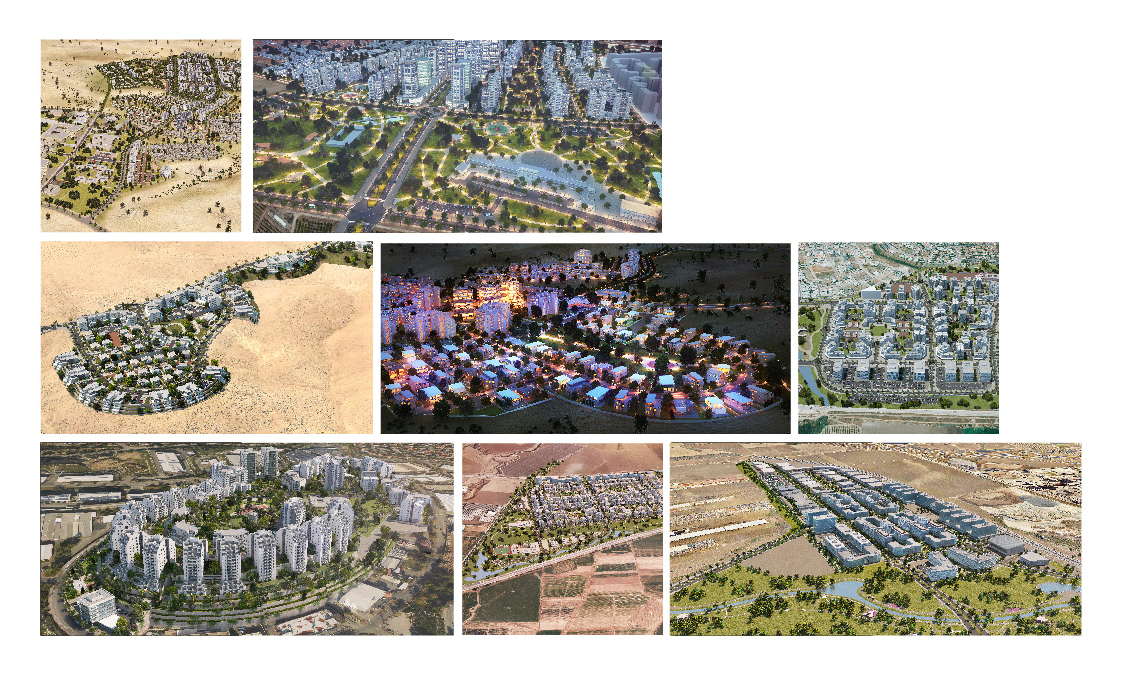 ""In every building I design there is one central space that contains the whole story. There I concentrate all the power, like a martial artist centering and focusing all his body's energy
into a single point"
Eli'ezer Armon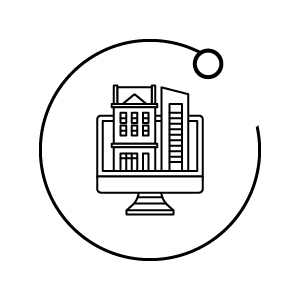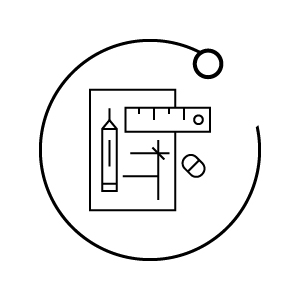 Years of Planning and Creation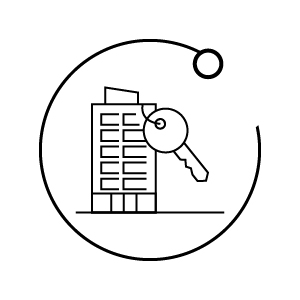 Housing Units for Urban Building Plans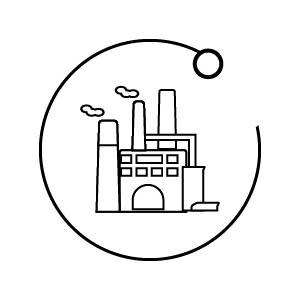 Sq. Meters of Industrial and Employment Areas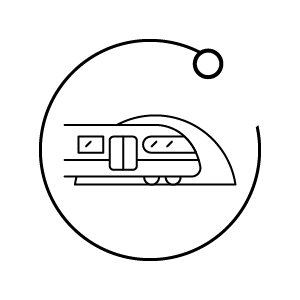 Public Buildings: Religion, Culture, Education, Leisure, Security, and Transportation
Transportation Projects
Urban Planning
Public Buildings
Transportation Projects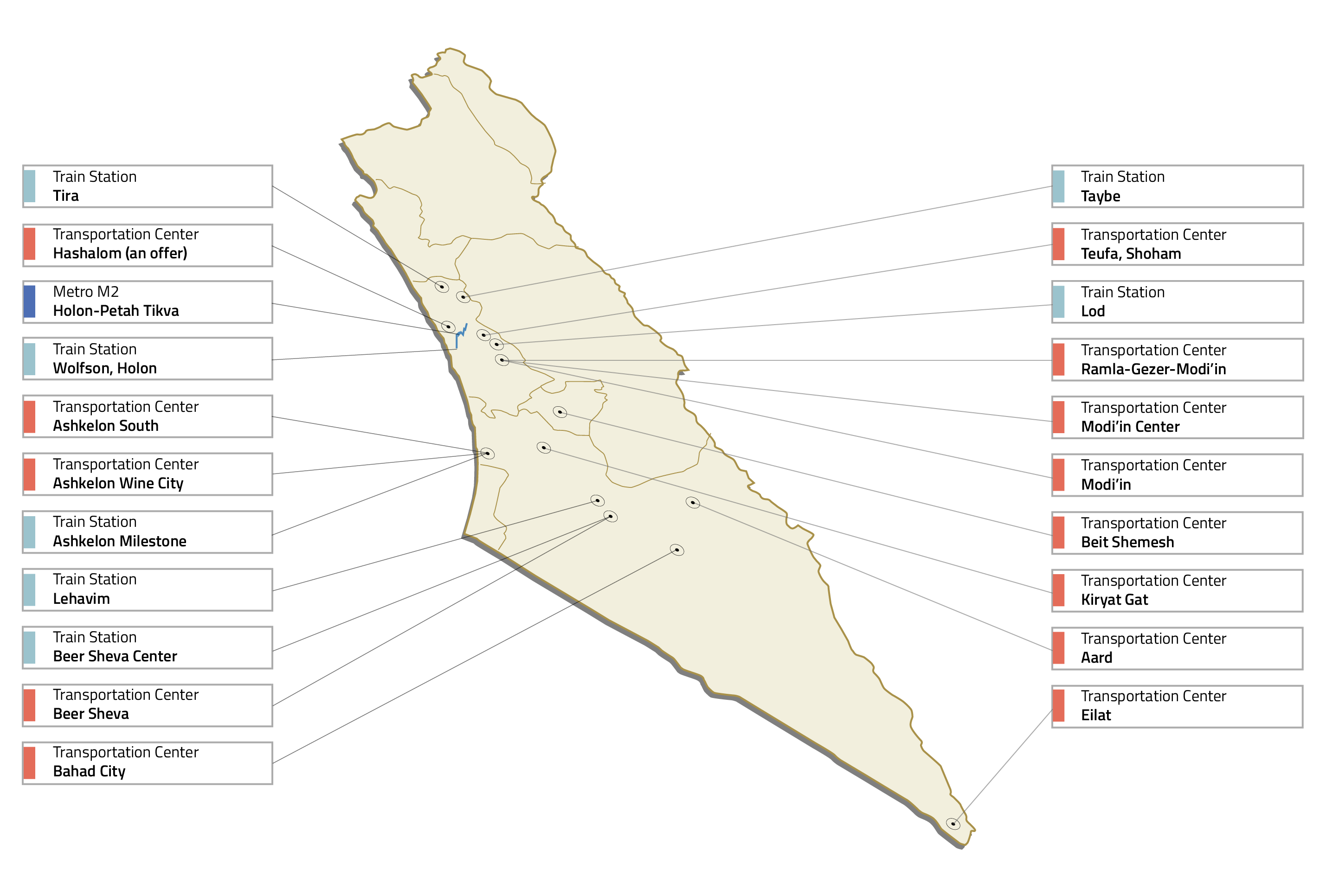 Urban Planning
Public Buildings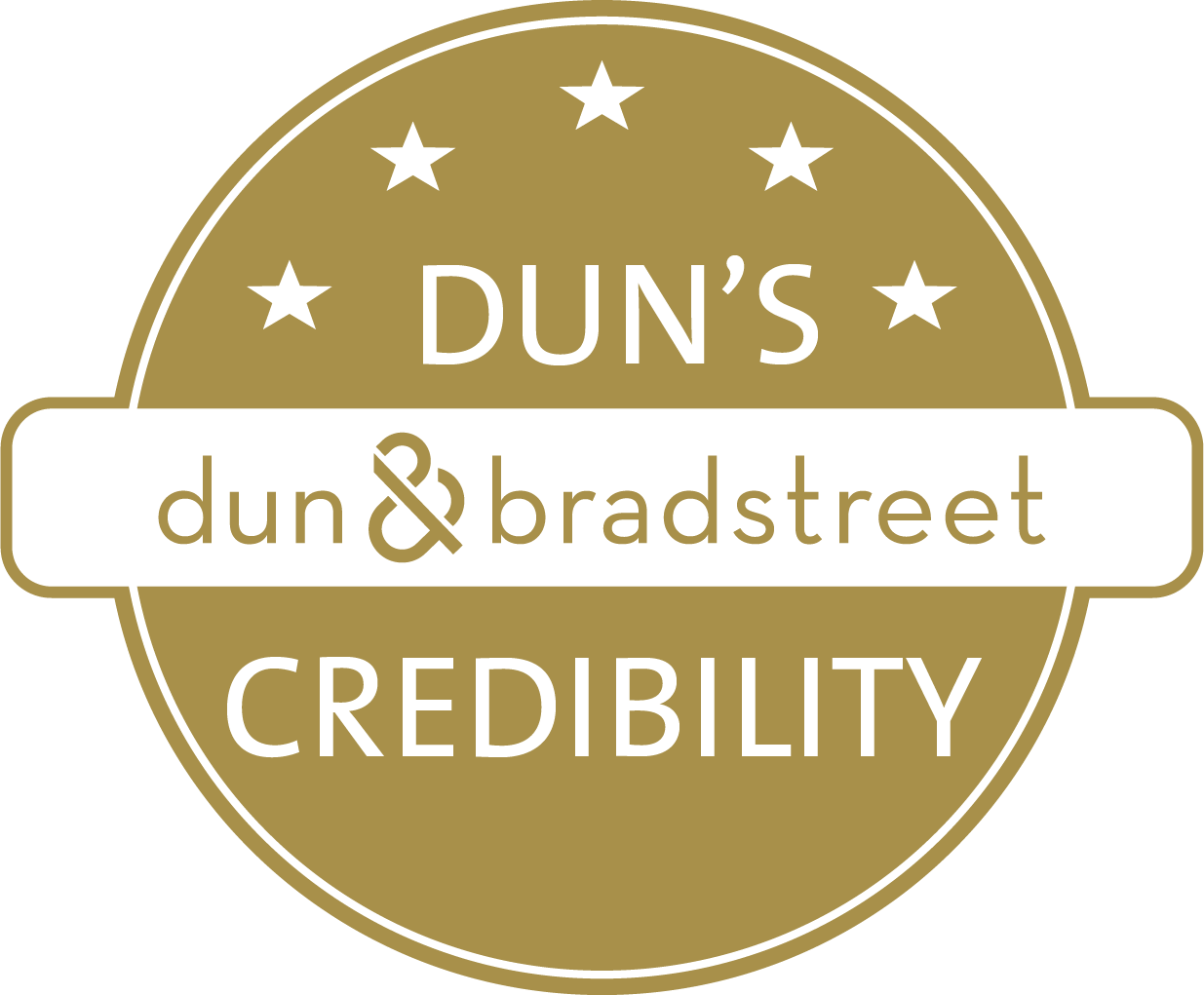 Armon Architects bears the premium Reliability Seal of Dun & Bradstreet, awarded only to the most stable and reliable businesses in Israel's economy.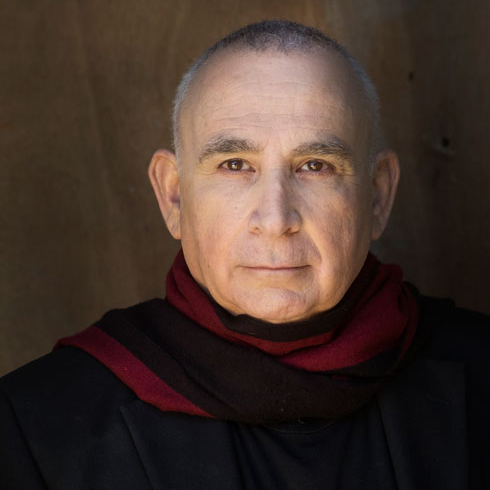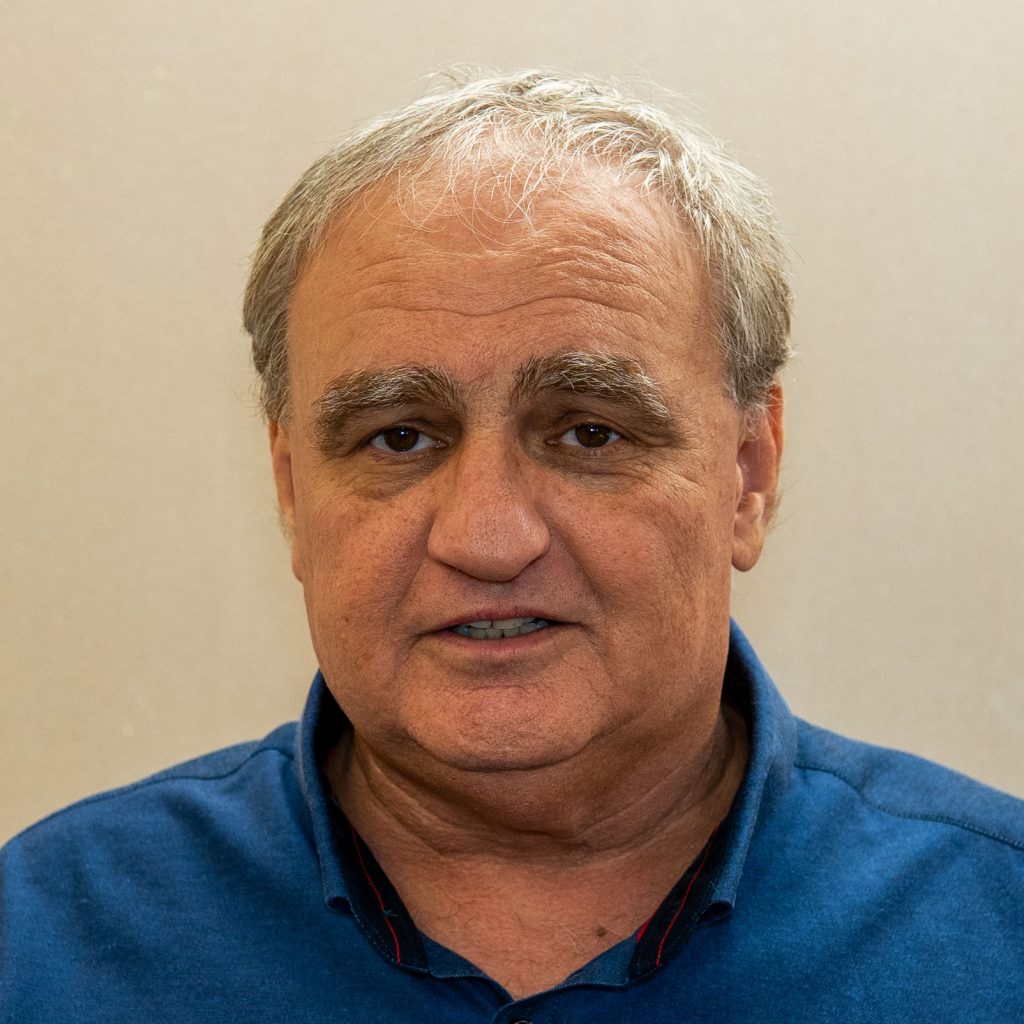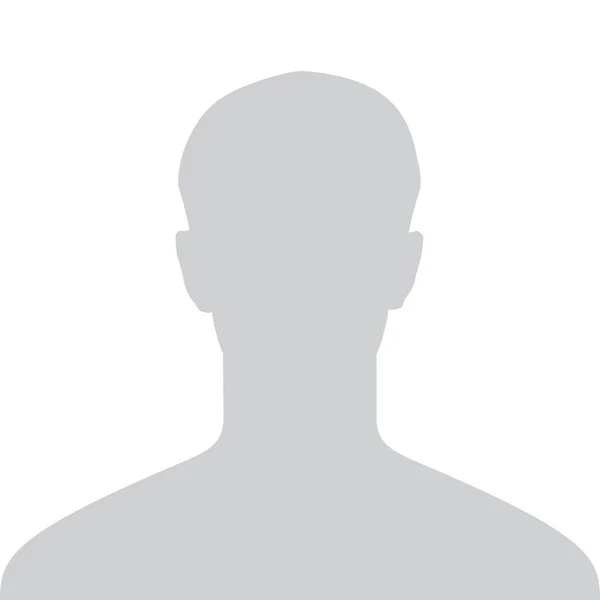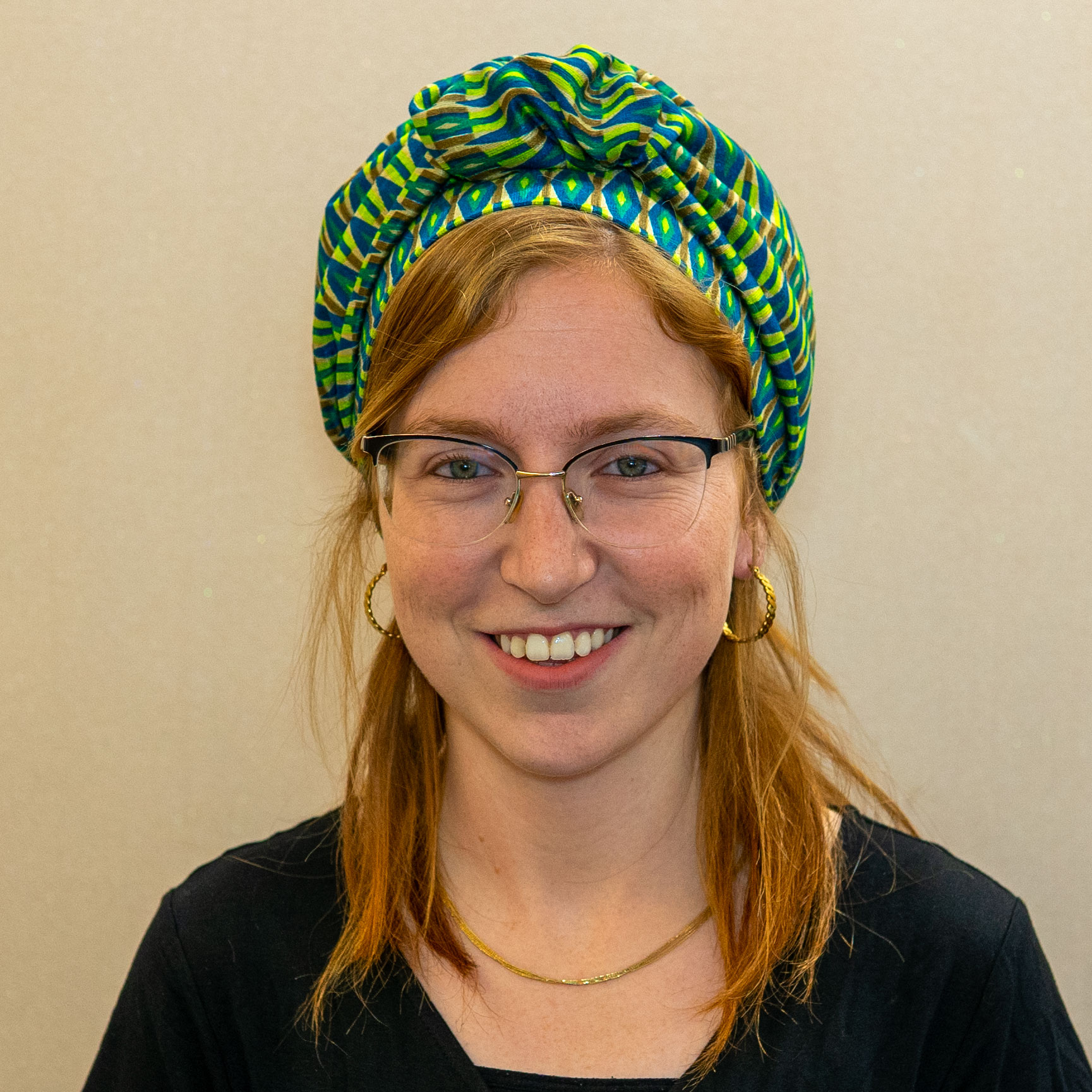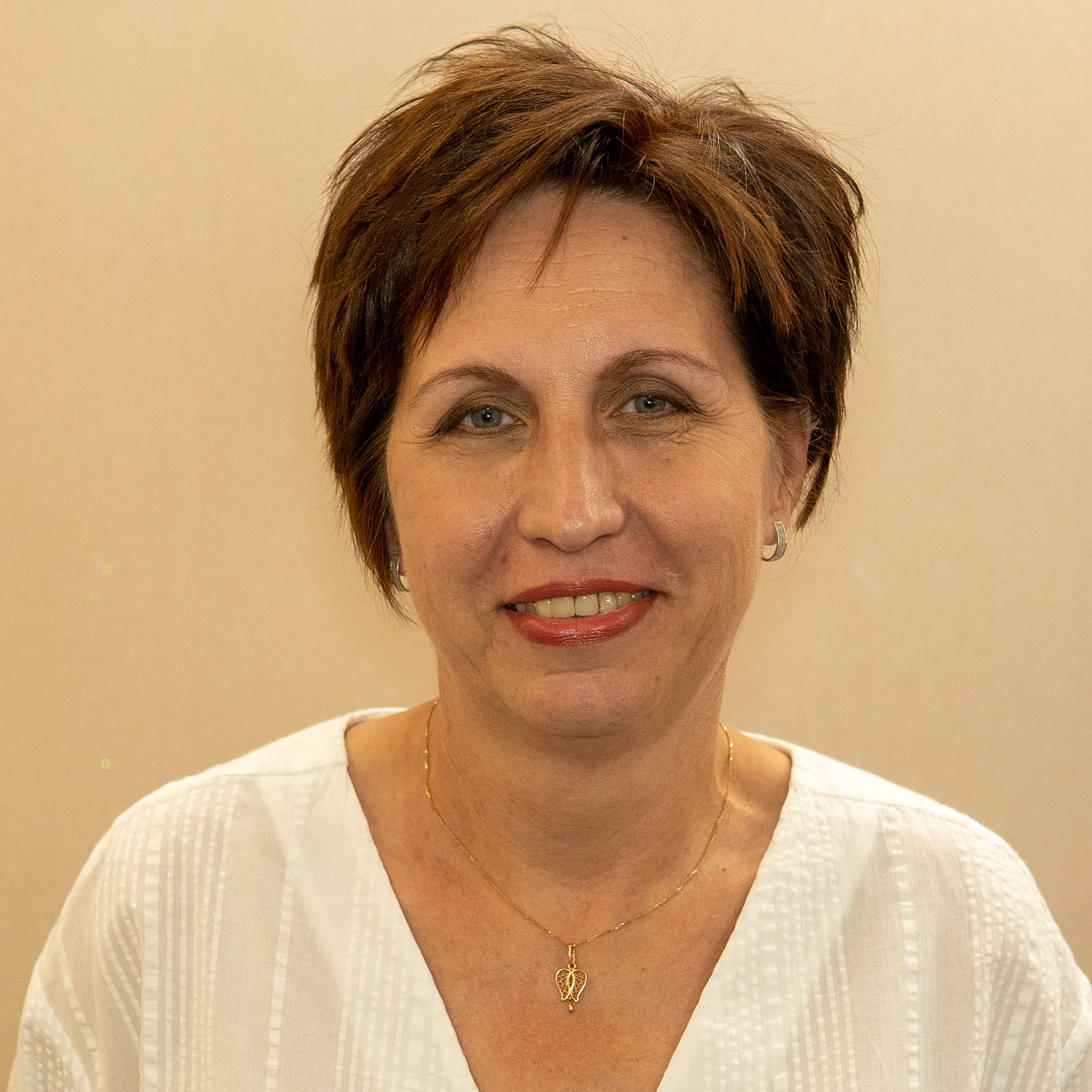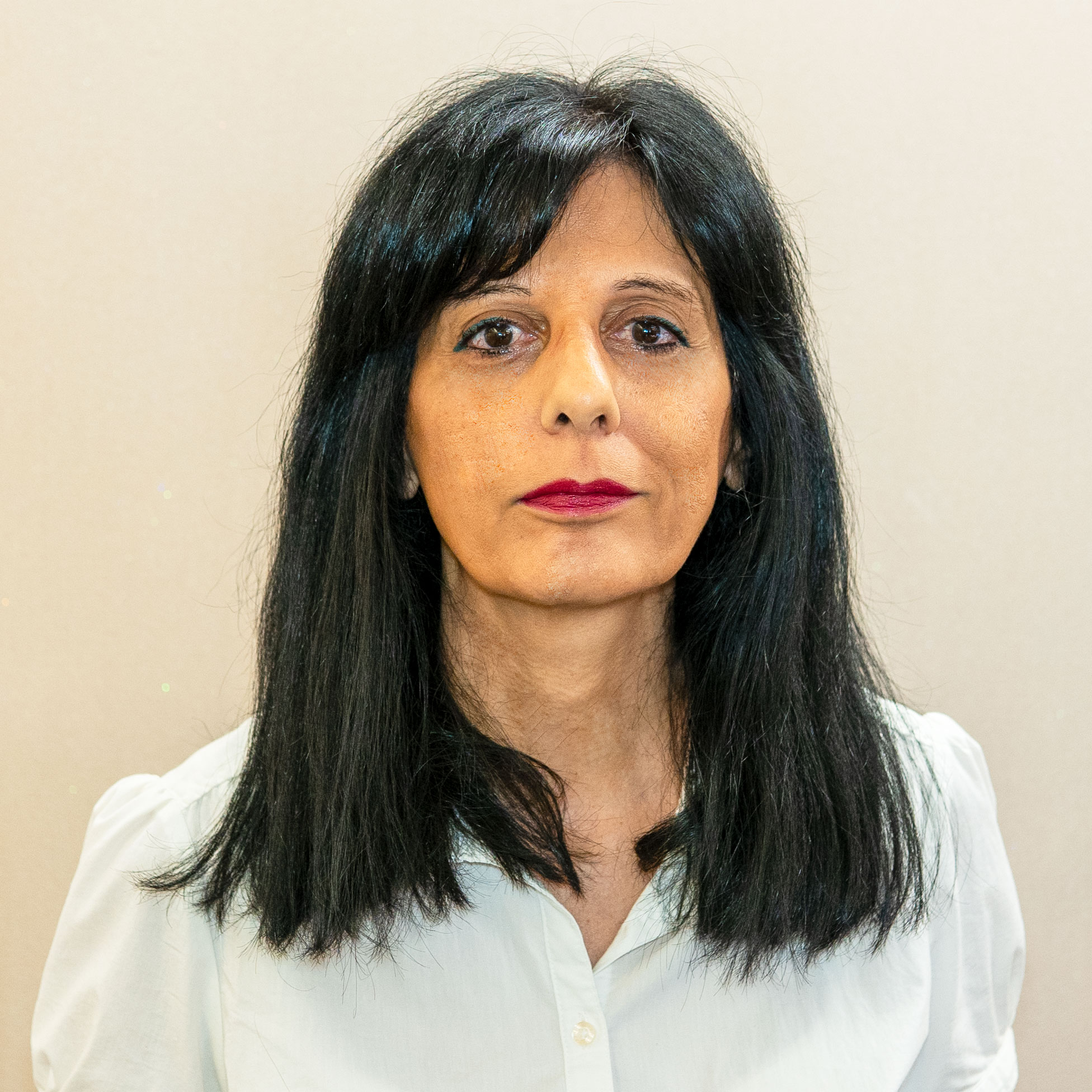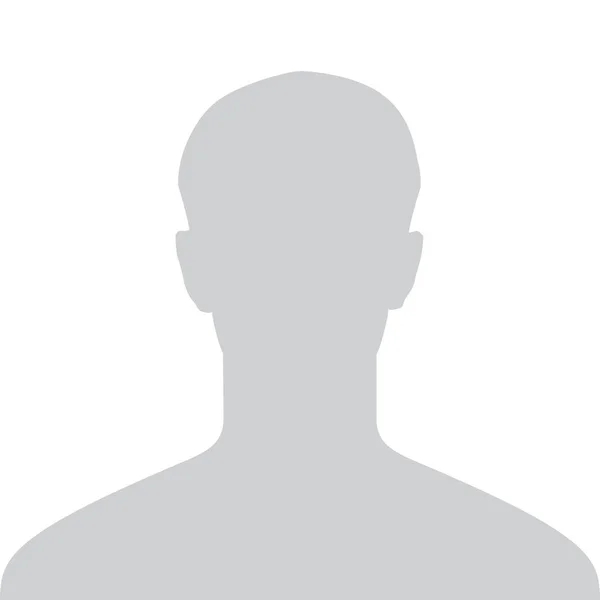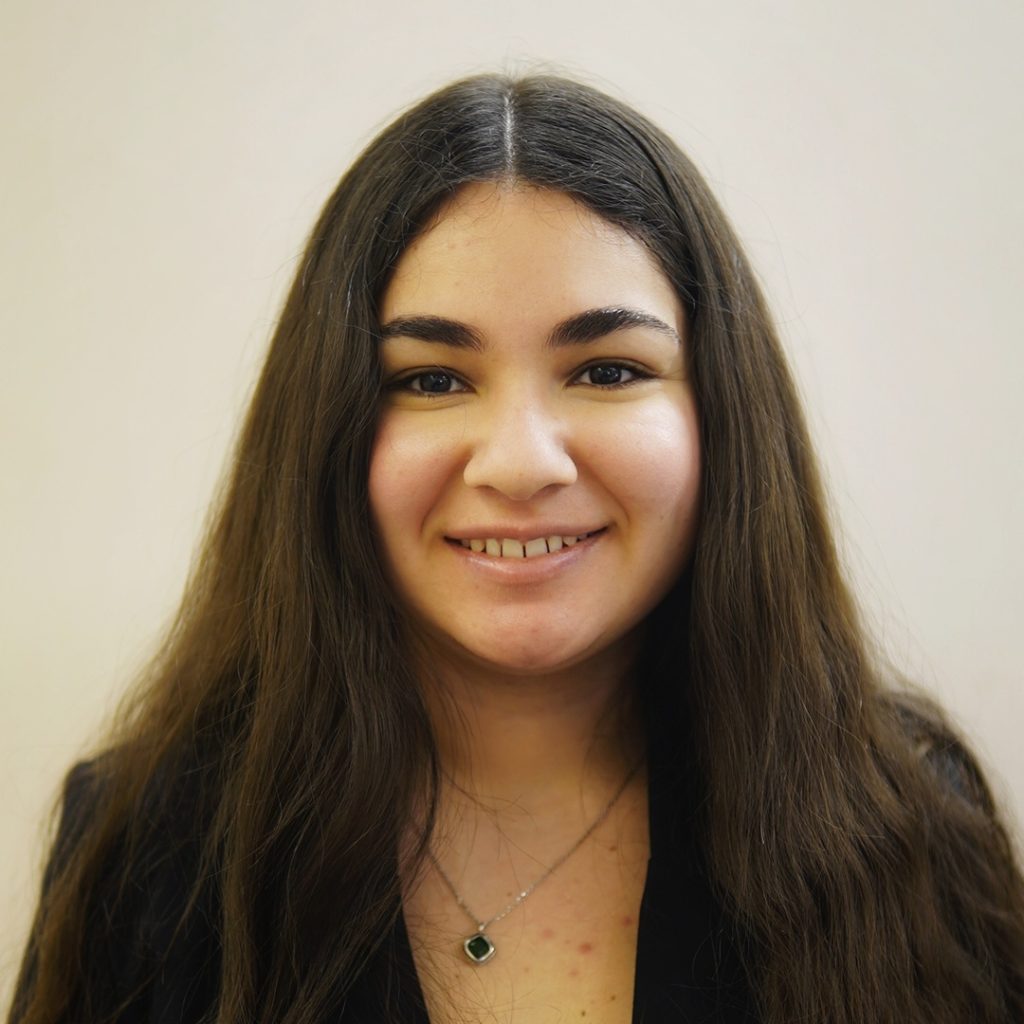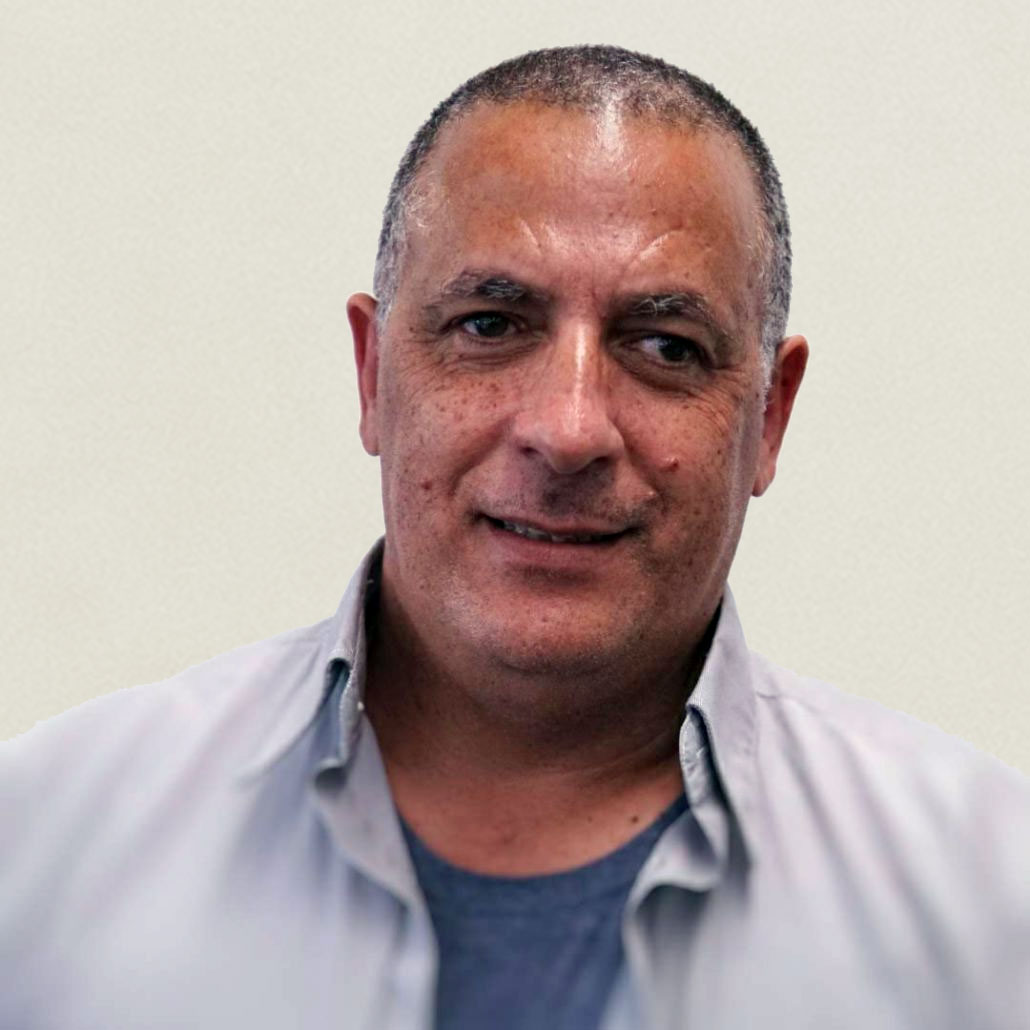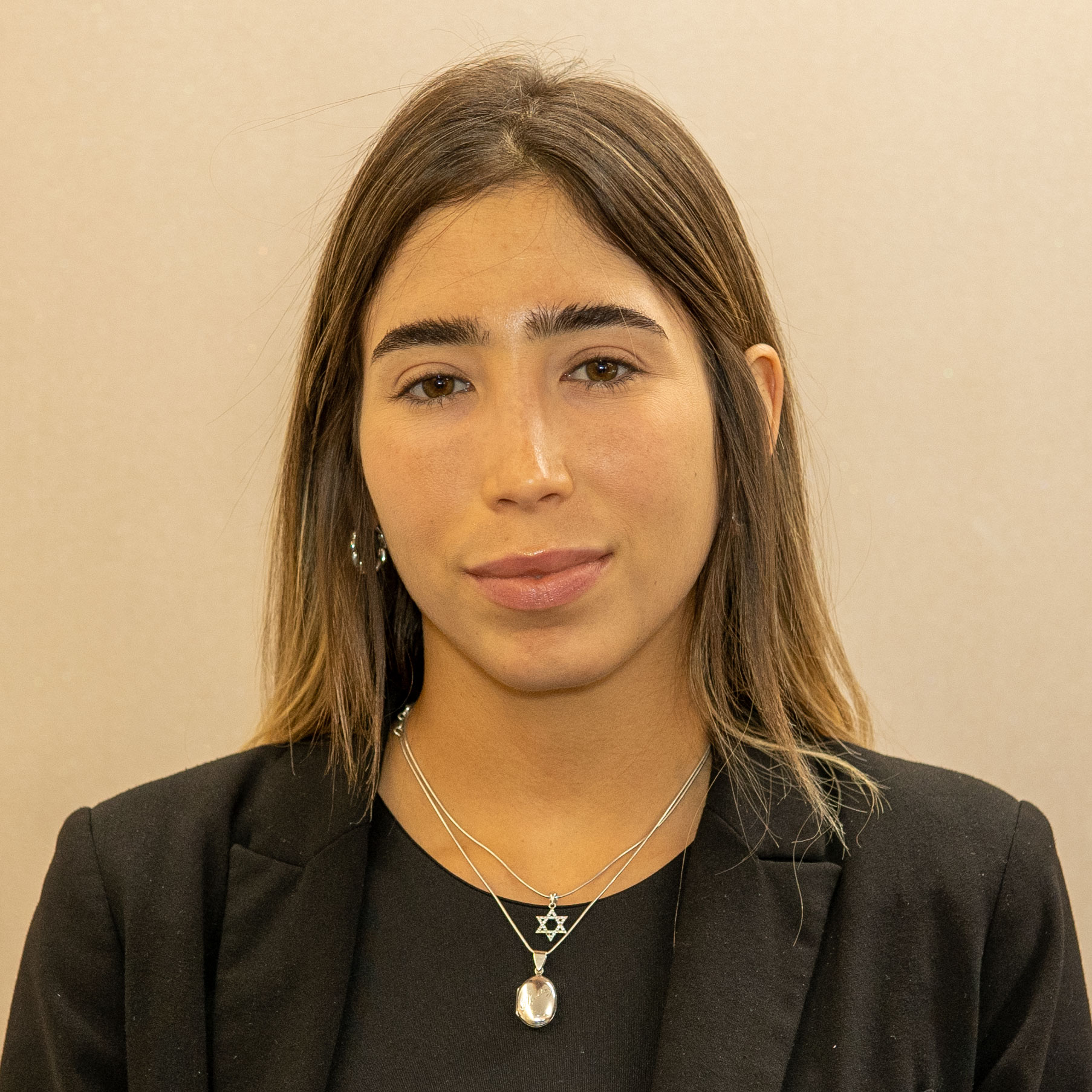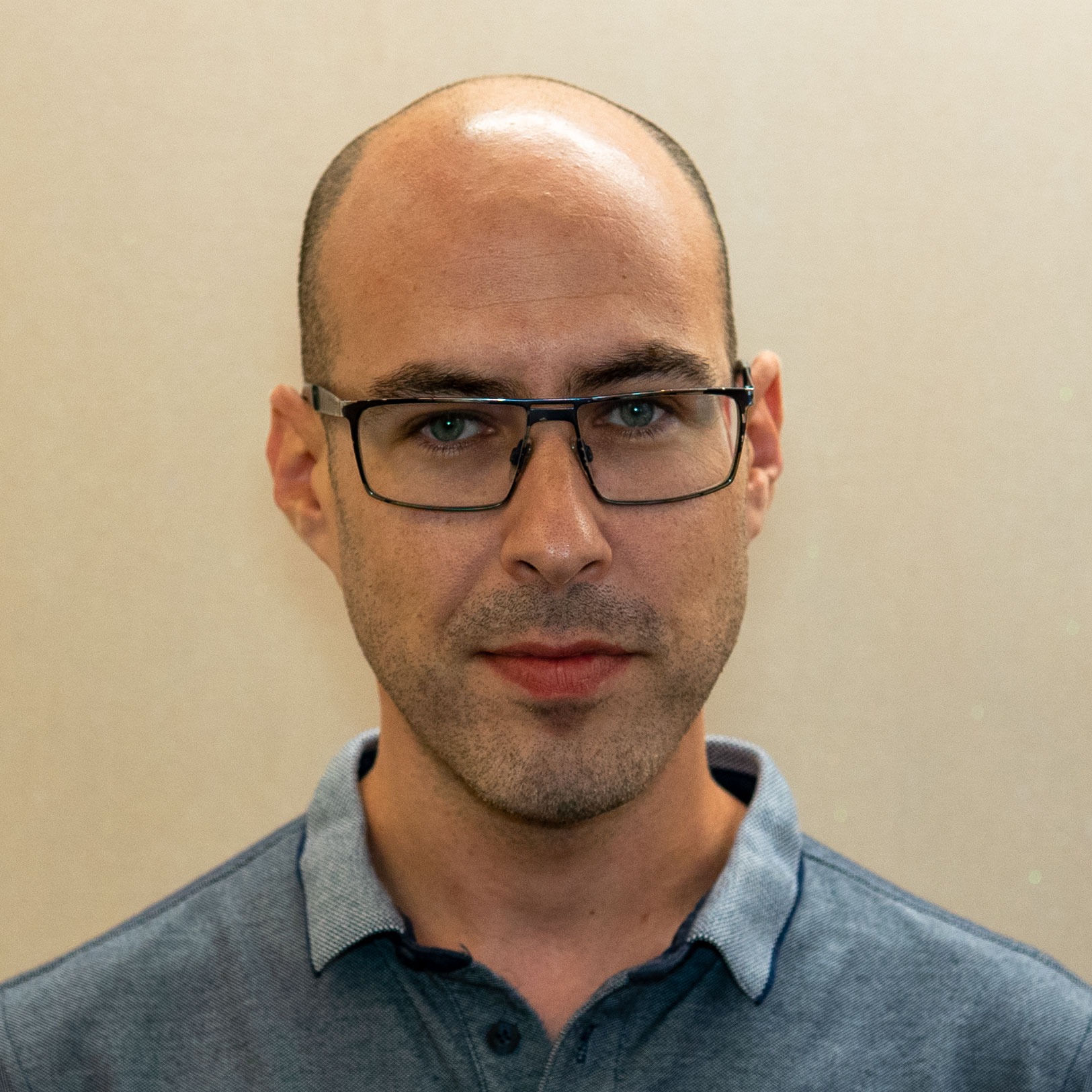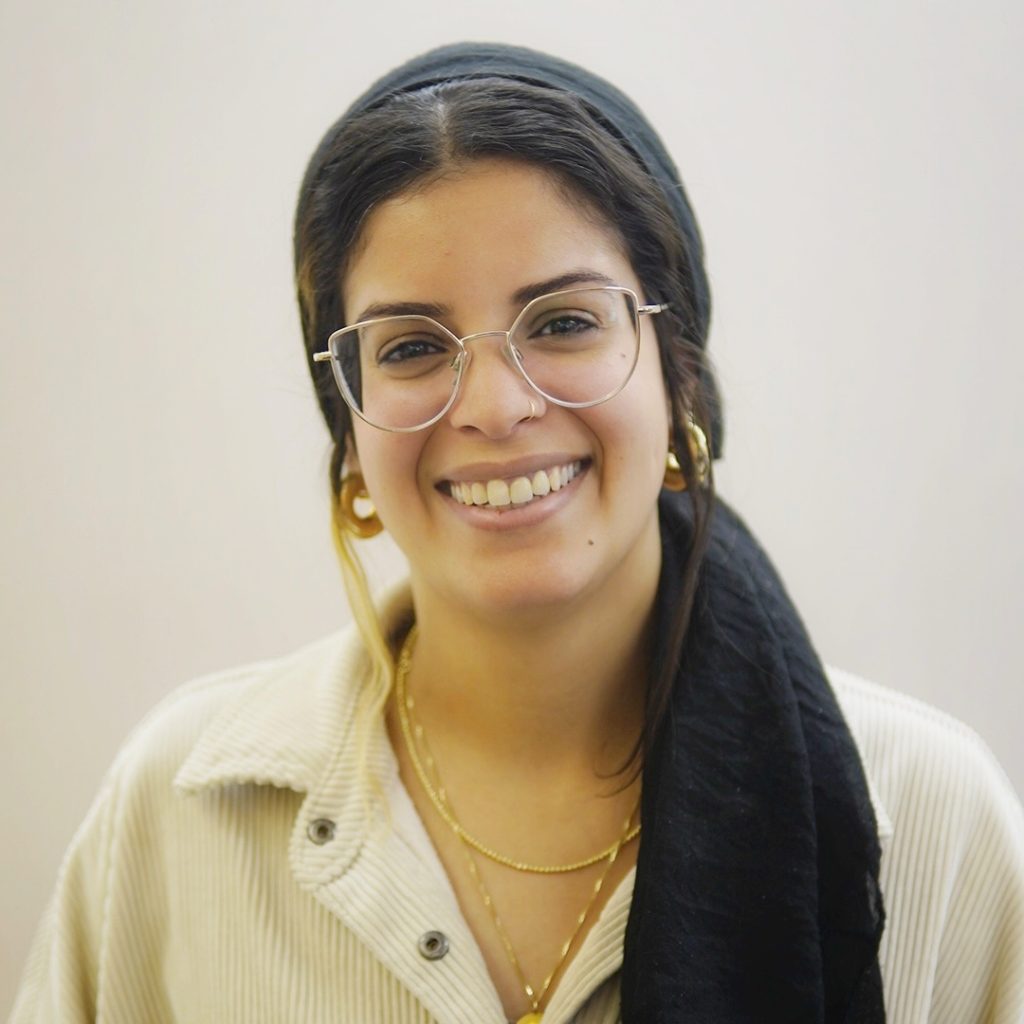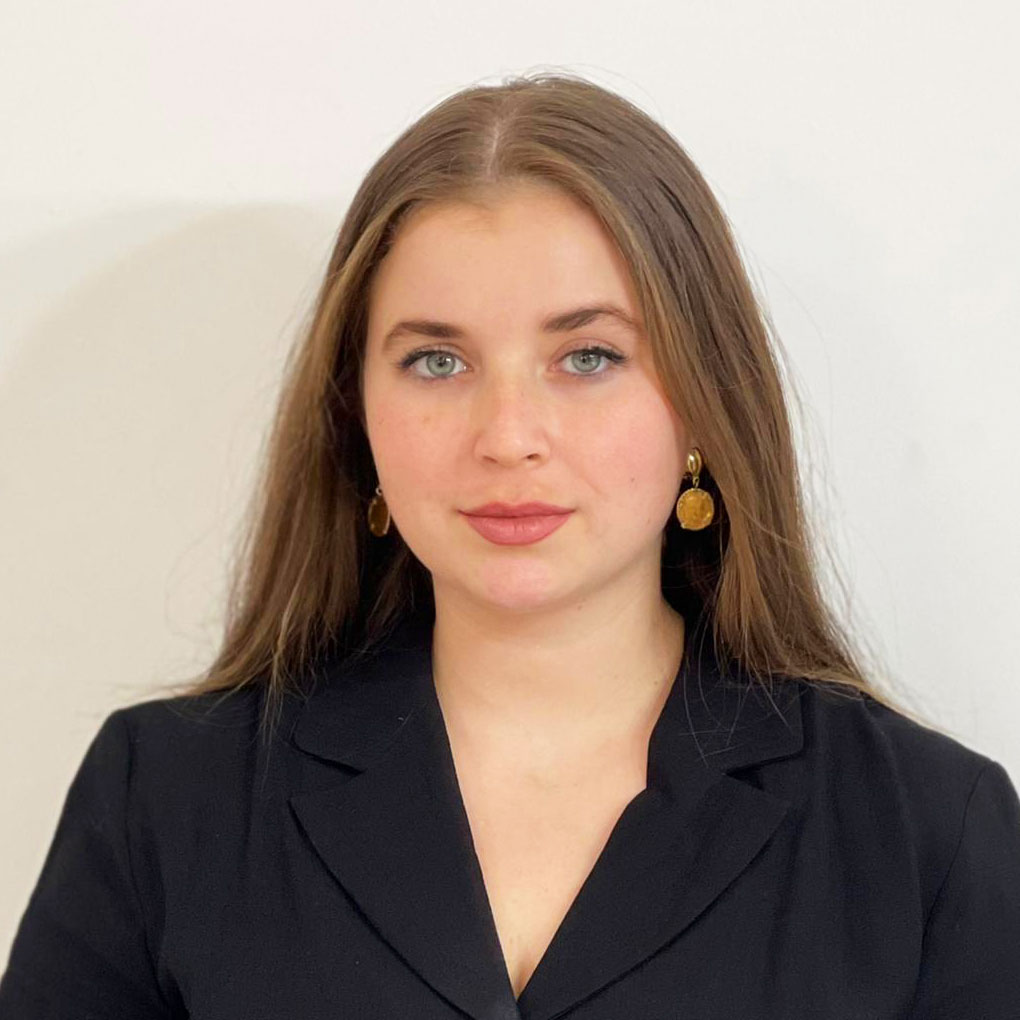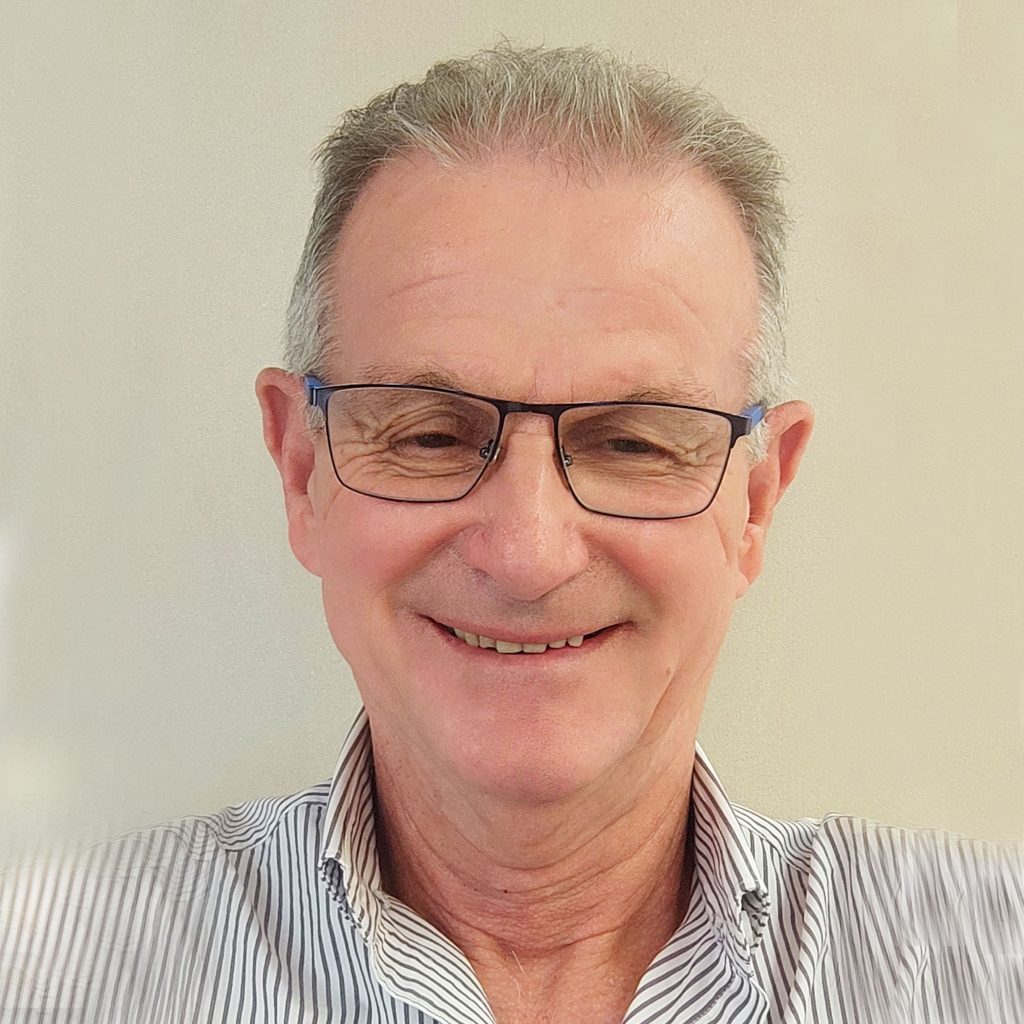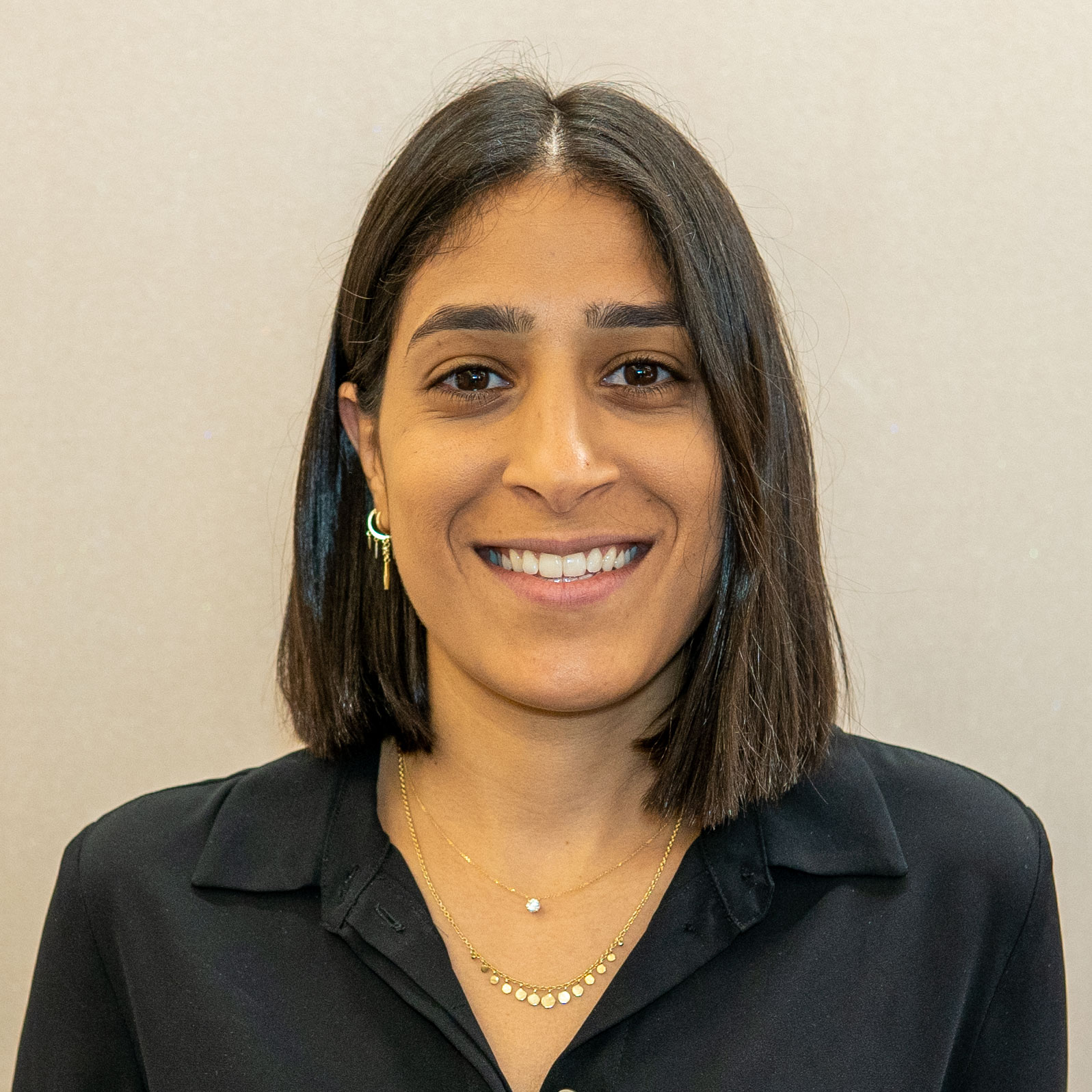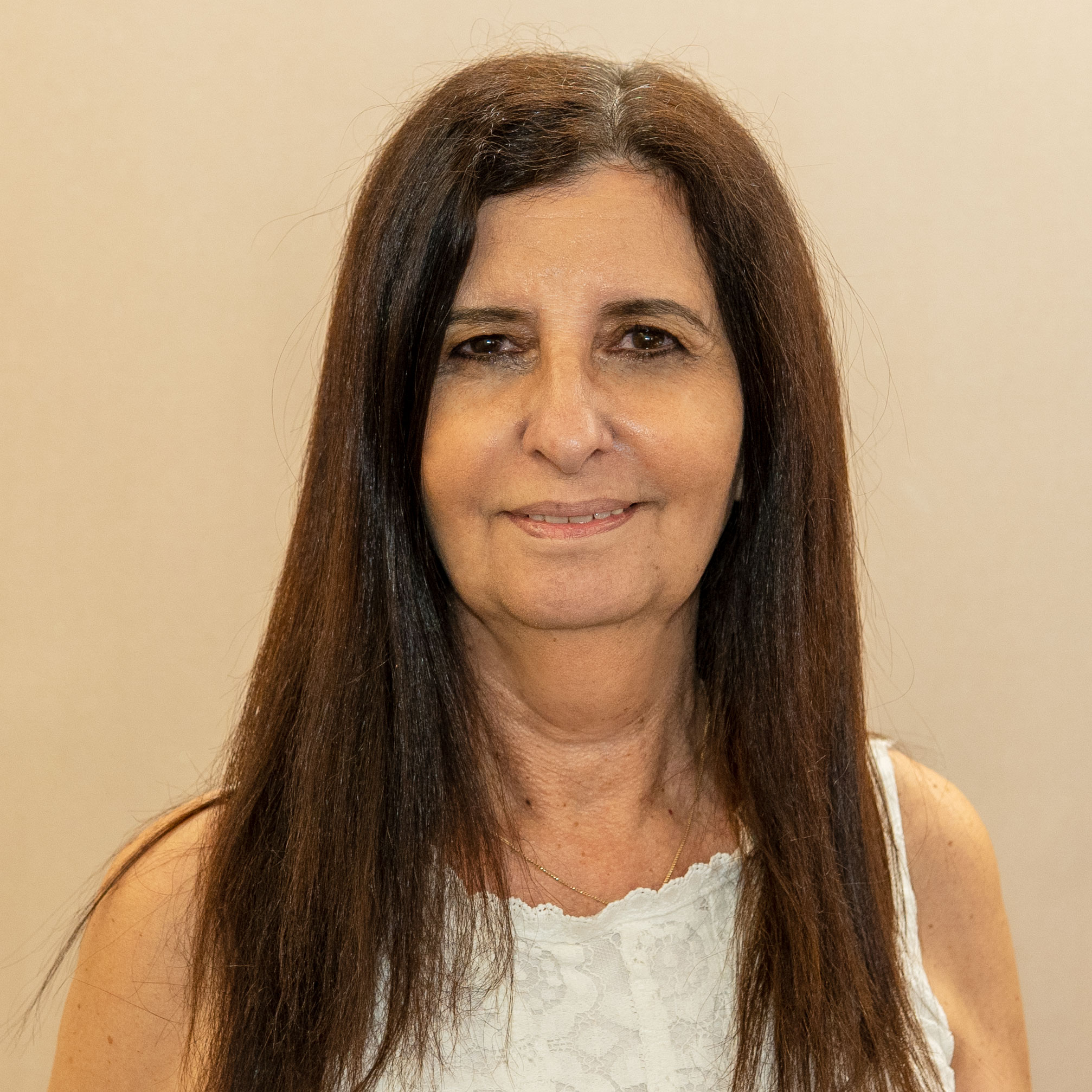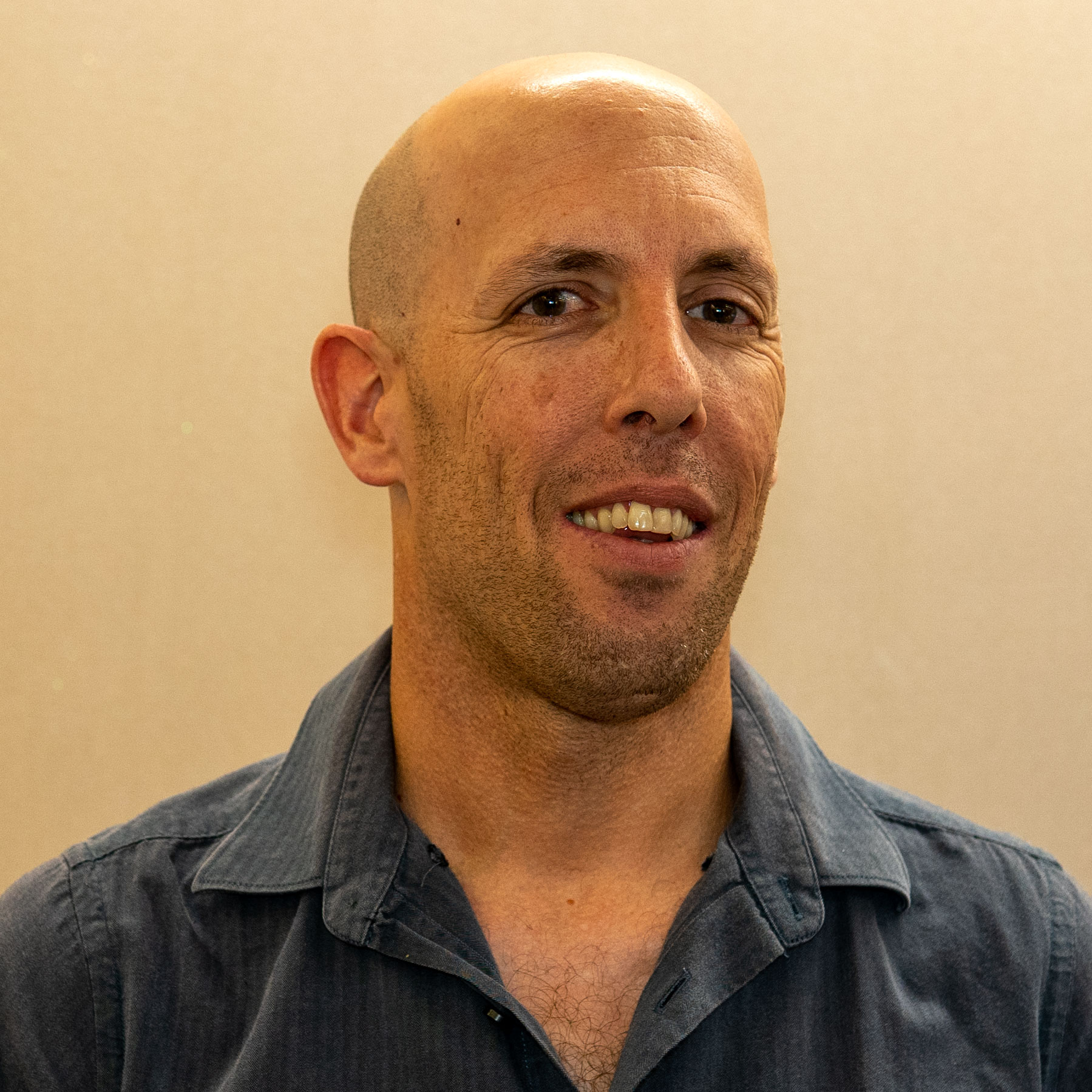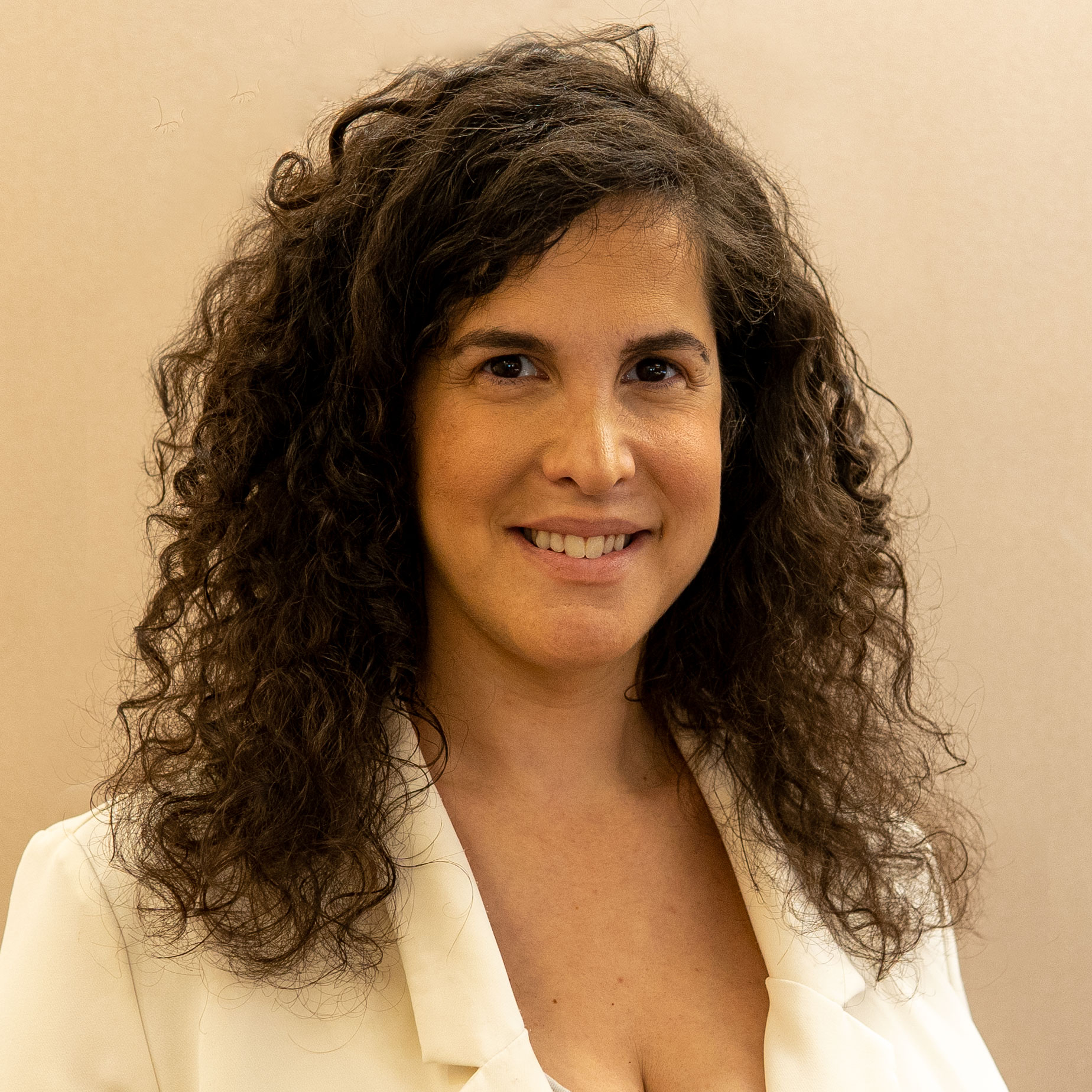 Architects and Buildings

Rendering and Animation Department

Program Writing

Interior Design

Urban Building Plan (TABA)

National Infrastructure Planning

Design Management

Urban Renewal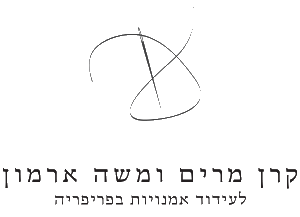 The Moshe and Miriam Armon Memorial Fund was established in 2014 by Hillel and Eli Armon, in memory of their parents. The fund set itself the goal of encouraging architecture students from the periphery who are working for the benefit of their communities. Over the years of its activity, the fund has awarded dozens of study scholarships to students and grants to promote martial arts, and continues to do so annually
For details on applying to the fund for an architecture scholarship, please click here.
Architecture Films Produced by the Firm
Eli Armon - More Than Just an Architect
If Architecture is a Language, a Building is its Story